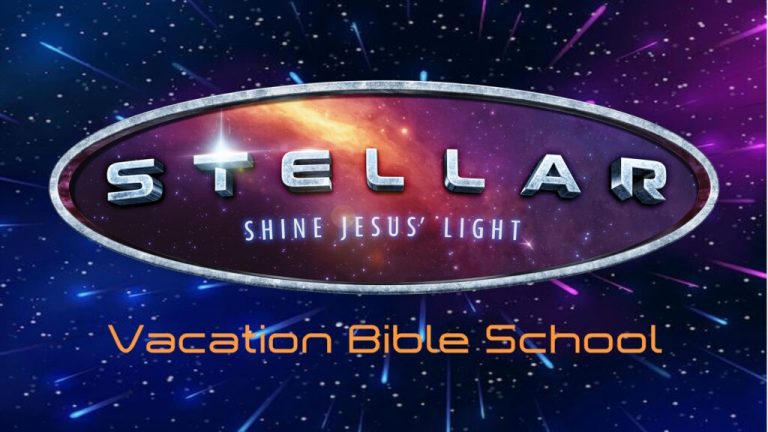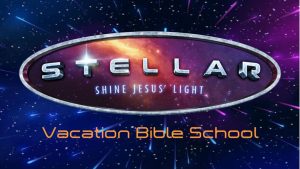 Join us July 10-14th for a fun week where each day, kids will learn and experience a Bible Story and Adventure with all five senses. Learning all about when to Shine Jesus' Light to the world around them, kids will travel through the galaxy, picking up Bible knowledge through Bible Points, Key Verses, and Stories experienced in the Stellar Bible Adventure station.
When:
7/10/2023 – 7/14/2023
9:30 am – 12:30 pm
Need more info?
Contact
Amy Facchiano, Registration Coordinator
VBSDIXHILLS@gmail.com
(Amy does not work in the church office, you can leave a message for her at 631-271-4422 and she'll call you back. The quickest way to get info is through the email address listed.)
Join us for an exciting week. There will be music, bible stories, scooter day and don't forget Pony Rides too!
You can register here Dix Hills Evangelical Free Church VBS Sign up
You can also sign up to volunteer here: Dix Hills Evangelical Free Church VBS Volunteer Sign up